Counseling & Psychotherapy
What is Psychological Counseling / Psychotherapy?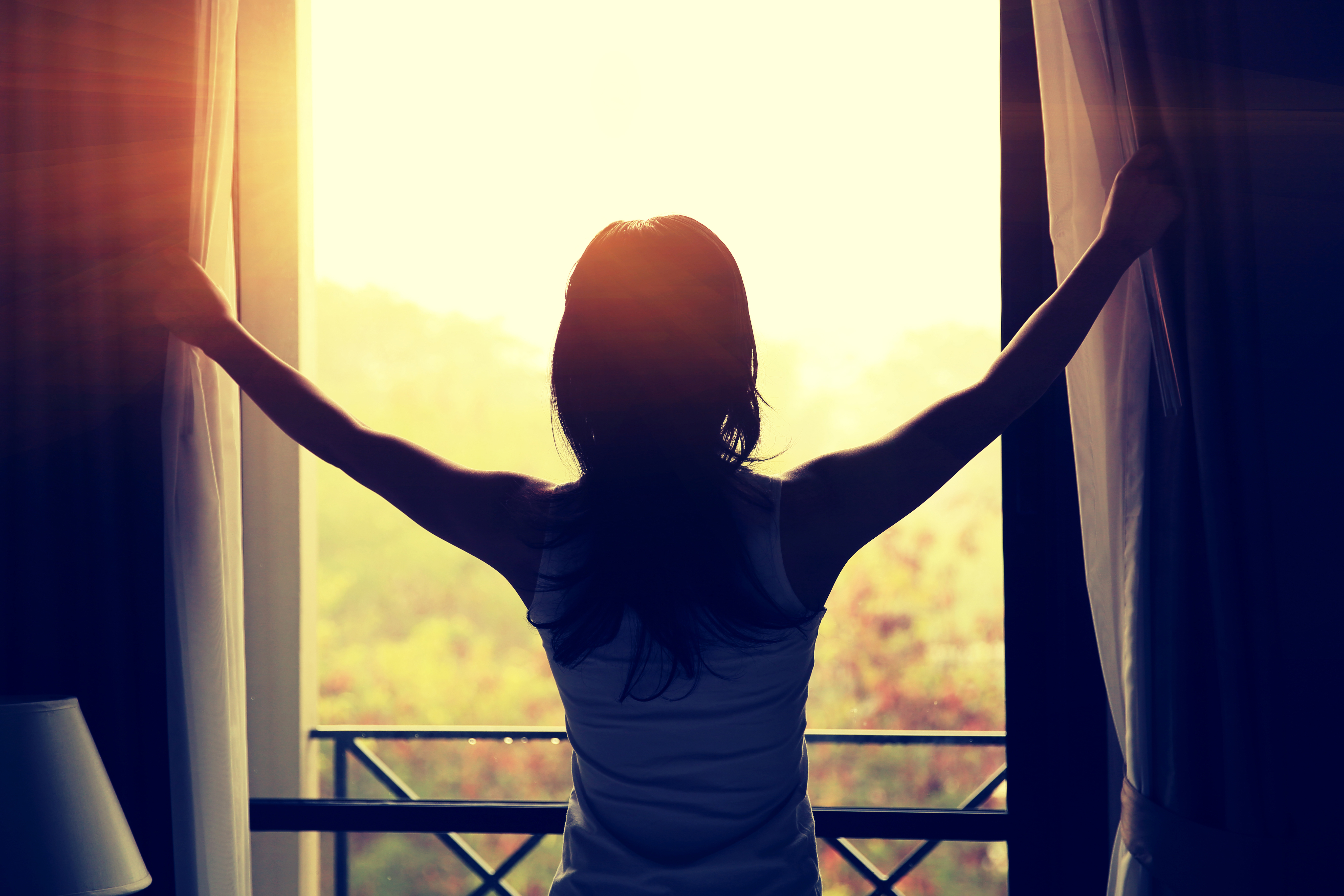 Psychological counseling / psychotherapy is a treatment based on theories and research of psychology. Its purpose is to help clients face their difficulties, enhance adaptability, reduce emotional distress, change misbehaviors, improve interpersonal and family relationships, and promote personal growth. During the process, counselors or clinical psychologists will work with clients to define their problem(s), set goal(s), develop counseling / therapy plan and select appropriate counseling / therapy methods according to clients'specific needs. Common approaches adopted in the counseling / psychotherapy include cognitive behavioral therapy, psychodynamic therapy, emotion-focused therapy, marital therapy, family therapy, play therapy, Eye Movement Desensitization and Reprocessing (EMDR), and biofeedback, etc.