Will clients' information be kept confidential?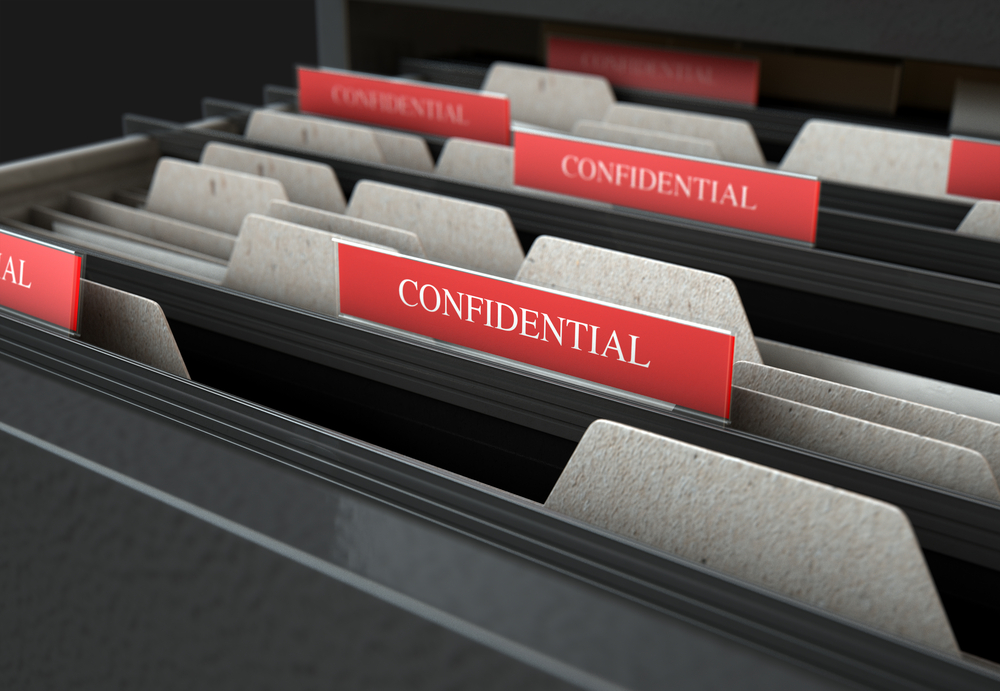 As clients' service providers, we may ask clients/legal guardians to provide clients' personal data, including health information, for a thorough understanding of clients' condition. Such information provided will be kept confidential.
When clients/legal guardians provide personal data to us, the data should be accurate and complete.
Clients' personal data, medical or otherwise, may be used by relevant persons working in our center for the purpose of record keeping, assessment, provision of service and treatment, statistics, quality assurance, audit, and supervision.
If there is a need to disclose clients' personal data to other parties, consent from clients/legal guardians would be sought, except when:
- a failure to disclose information would be likely to cause serious
harm to the physical or mental health, or safety of the service user
or any other individual,or
- ordered by a court or otherwise required by law to do so.
If clients/legal guardians wish to require access to and/or correction of clients' personal data, they may do so under the Personal Data (Privacy) Ordinance. Please contact the service provider in our center.